A small town rich in history, set in the heart of Ohio
The county's oldest settlement, Lodi is known for it's railroad bridges, beautiful rhododendron trees, corn festival and Indian statue. Lodi is nestled in Medina County, approximately 50 miles south of Cleveland and 30 miles west of Akron.
Hours
Open the 4th Sunday of each month, April thru Oct.
Currently we are featuring the talents of local artists and authors.
*Except  the 4th Sunday in May we will be part of the "Dandelion Tour". This tours includes a total of 4 historical sites in the southern part of Medina Co. The tour includes Lodi Harrisville Historical Society, Lodi Train Museum, Westfield Center Historical Society and Chatham Historical Society. The hours will be from 12-5pm. The Lodi site will have someone giving appraisals. Masks and social distancing are required.  
Address
Lodi Harrisville Historical Society
Box 172
Lodi, Ohio 44254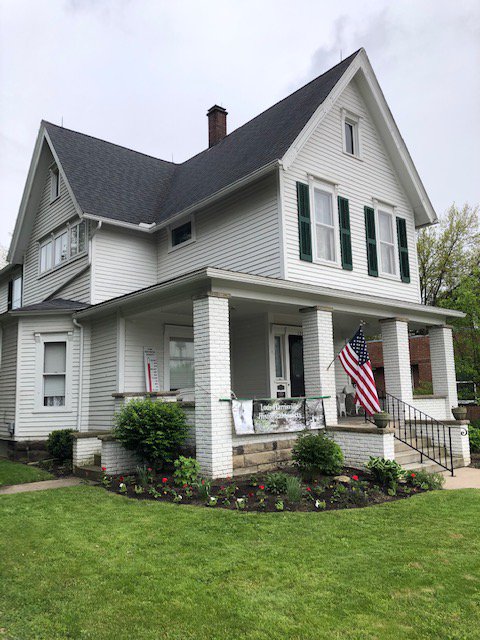 The Waite House is the home of the Lodi Harrisville Historical Society. Located right off the Lodi Square on Ainsworth Street.